Raise the bar for international freight transport services by placing a premium on the efficiency, productivity, and profitability of importers, exporters, and our esteemed customer partners. This endeavour is a collaborative journey with our company, driven by our commitment to excellence.
Attain leadership in the global market for comprehensive logistic operations services, achieved through excellence in quality, customer service, and cutting-edge technology.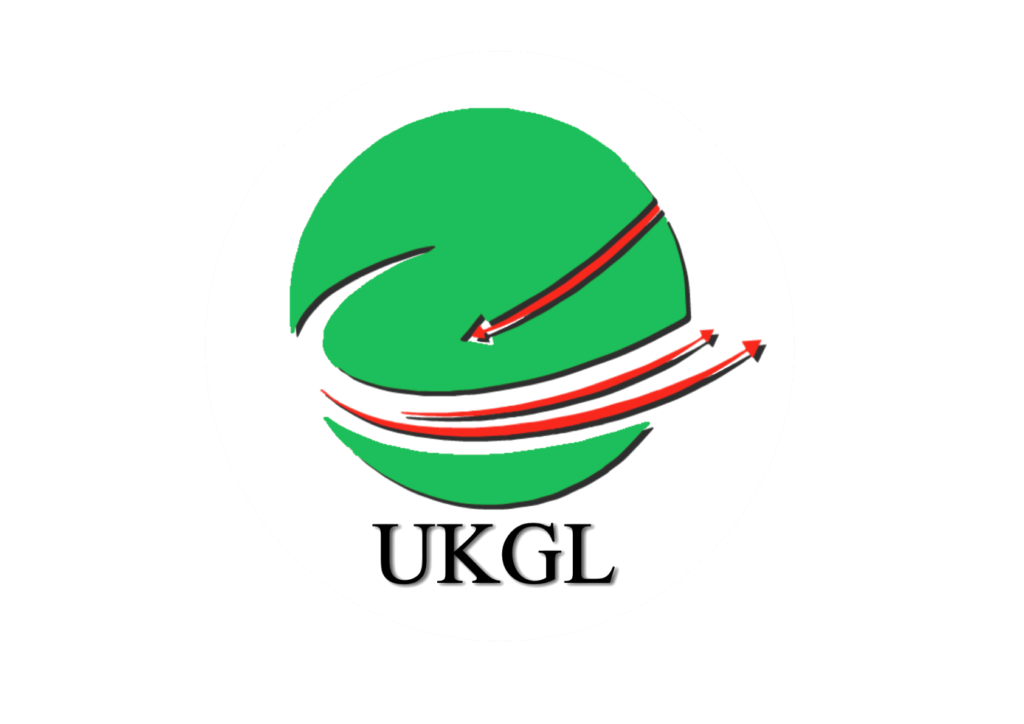 We have been established since
Established in 2014 in the United Kingdom, UK GLOBAL LOGISTICS LTD (UKGL) has quickly grown to become a dynamic force in the world of logistics. Our journey began with a team of young and passionate professionals who shared a common vision: to excel in the art of handling air and sea freights, both inbound and outbound from the UK.
At UKGL, we offer a diverse range of logistics solutions that cater to your every need. Whether it's the seamless transport of goods or the provision of high-volume storage facilities, we have the expertise to make it happen. We believe in going the extra mile to meet your requirements, no matter how complex they may be.
Our commitment to customer satisfaction is unwavering. We pride ourselves on providing one-stop solutions to domestic and international clients, drawing from our vast experience in freight forwarding. Our team is dedicated to ensuring that every aspect of our service exceeds your expectations.
With a global perspective and a local touch, UKGL handles diverse consignments from every corner of the globe. We take immense pride in our extensive network, which efficiently serves clients worldwide. From Africa to the Middle East, from Europe to North America, our reach knows no bounds.
Our competitive edge lies in our ability to offer you the best rates for air and sea freights. Our experts have cultivated strong relationships with principal liners and carriers, ensuring that you receive cost-effective solutions without compromising on quality.
What sets us apart in the UK market is our robust reputation in moving vehicles by air and sea. From luxury cars to supercars, we understand the value you place on your vehicles. Rest assured, your prized possession is in the best hands when you choose UKGL for vehicle transportation.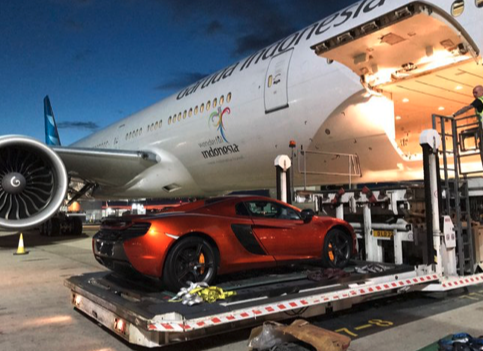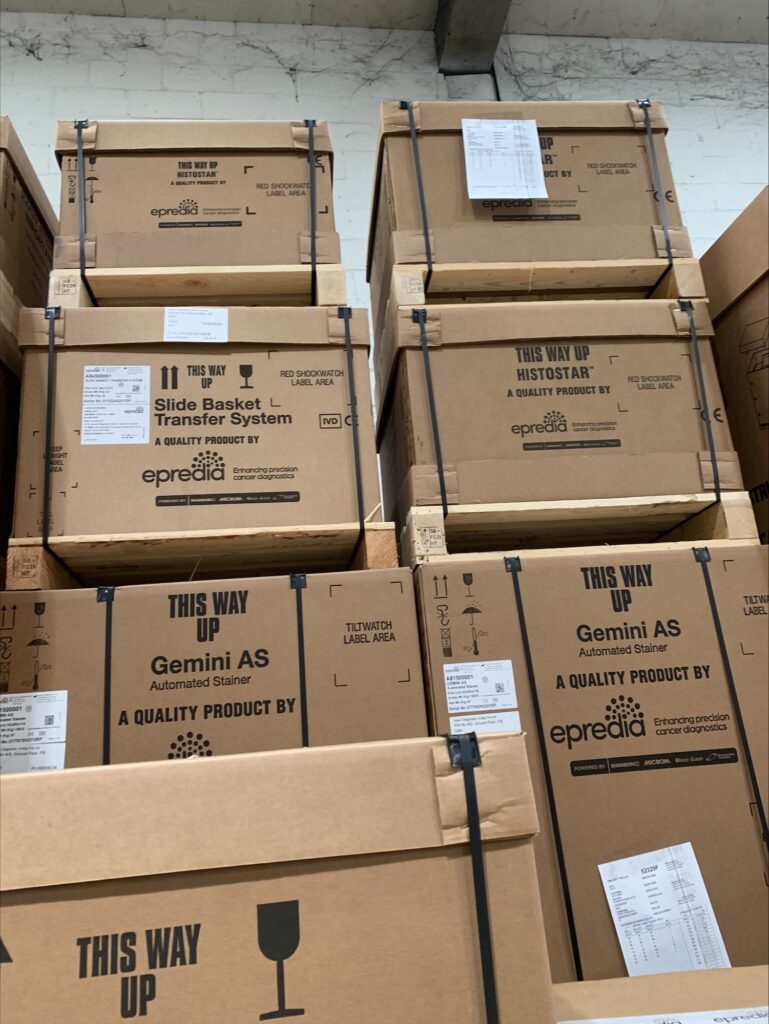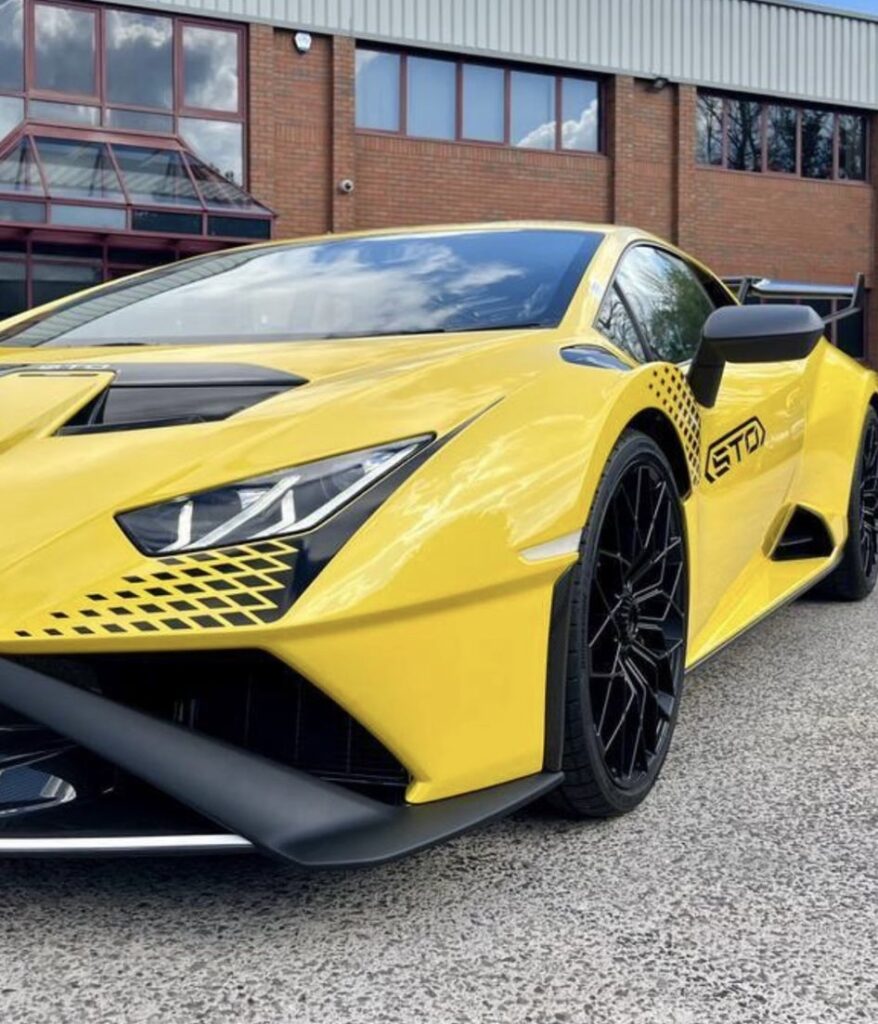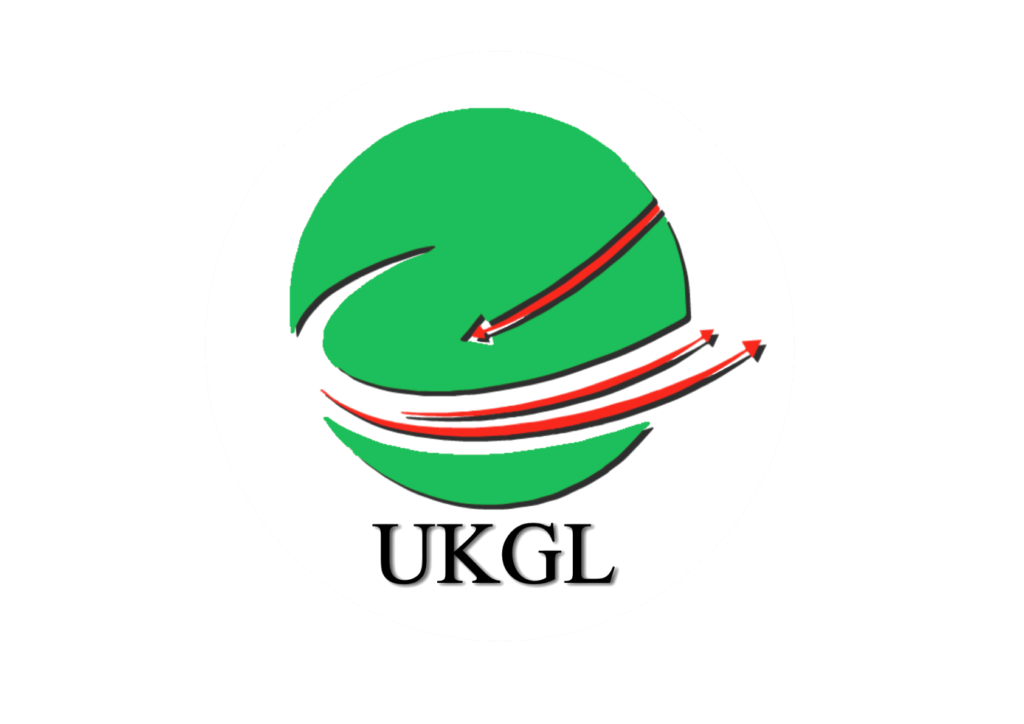 Follow us on our social accounts to get the latest updates!
Mobile: +44 7958 648622
Telephone: +44 1765 602141
Monday – Friday: 9am-5:30pm
UK Global Logistics
Office 6 Dephna House
26 Chase Road
London
NW10 6QN